Discover history. Rediscover fine dining.
The Happy Apple InN•the westendorf family
Enjoy American cuisine in a uniquely historic atmosphere
Built in the 1800's as a stagecoach stop for travelers between the state capitol and shore destinations, the Inn has long been a fixture in Imlaystown. It was opened as a restaurant by the Westesdorf family in 1972, and they continue the tradition of great food in a nostalgic atmosphere to this day.
The Happy Apple Inn offers a mouthwatering array of entrées & a house specialty of prime rib, with an Emperor's Club cut of 40 juicy ounces. Your choice of drink from the full bar to complement the meal will leave you fully satisfied.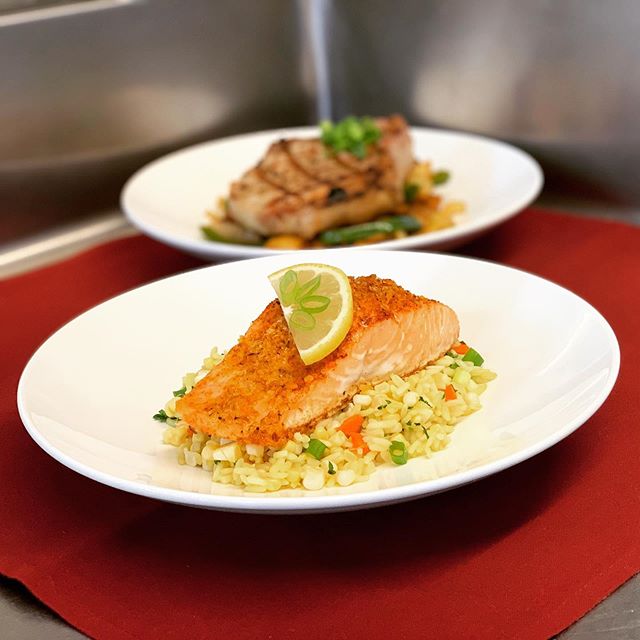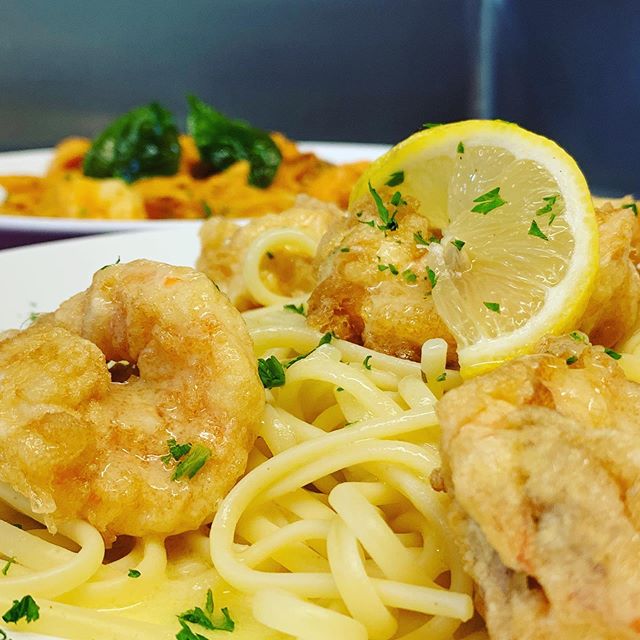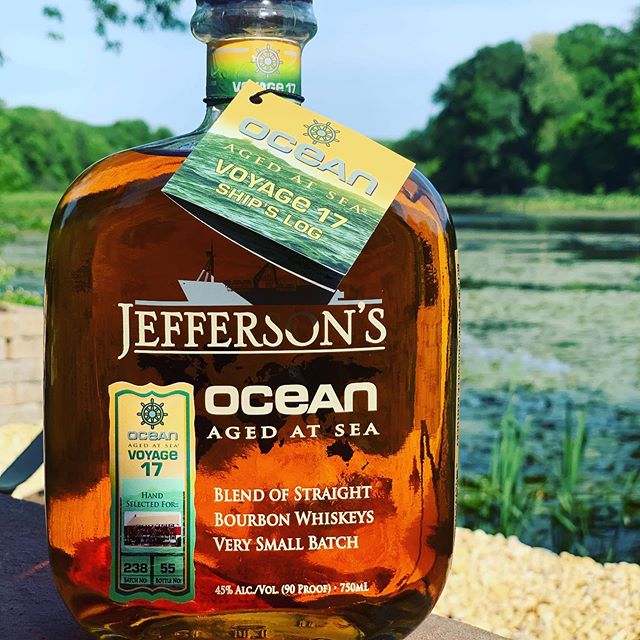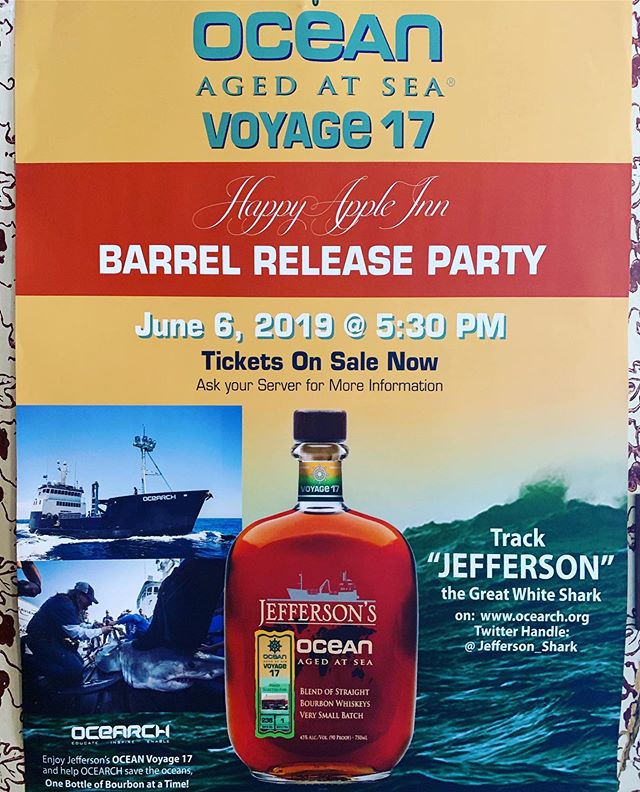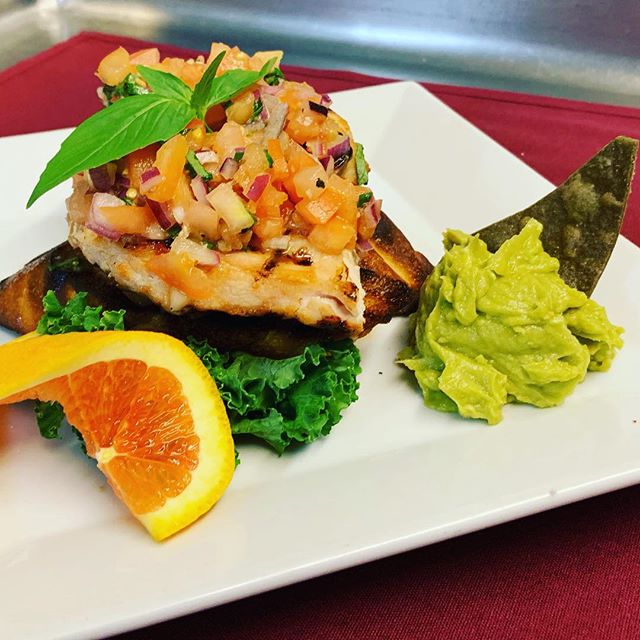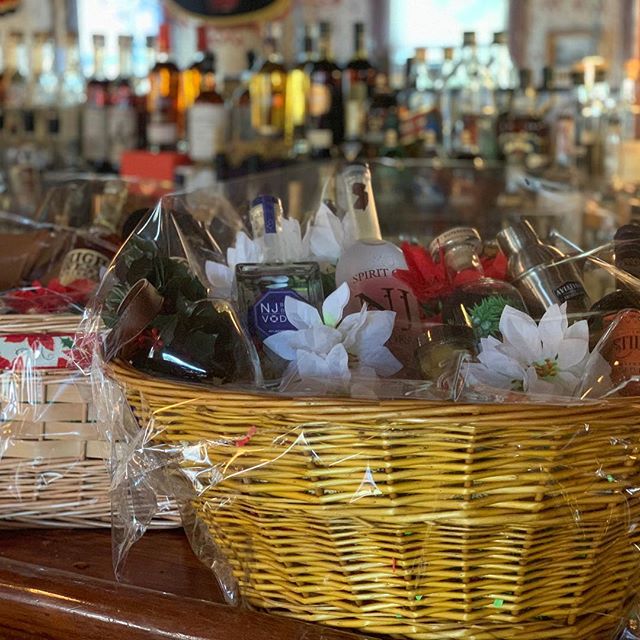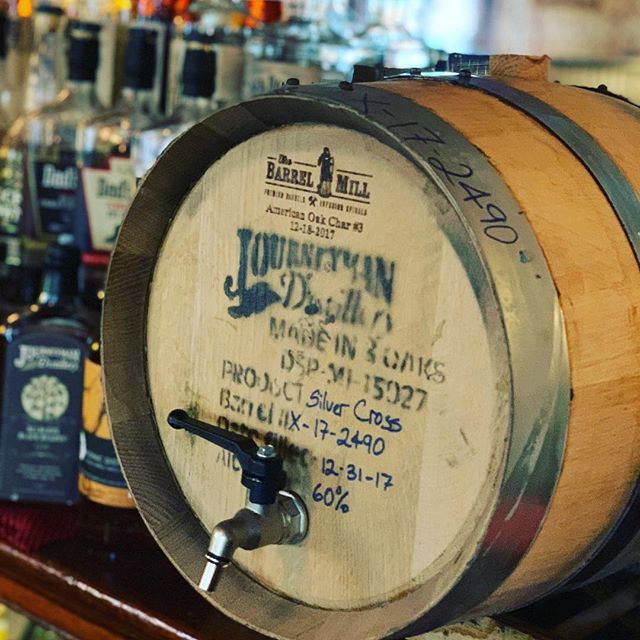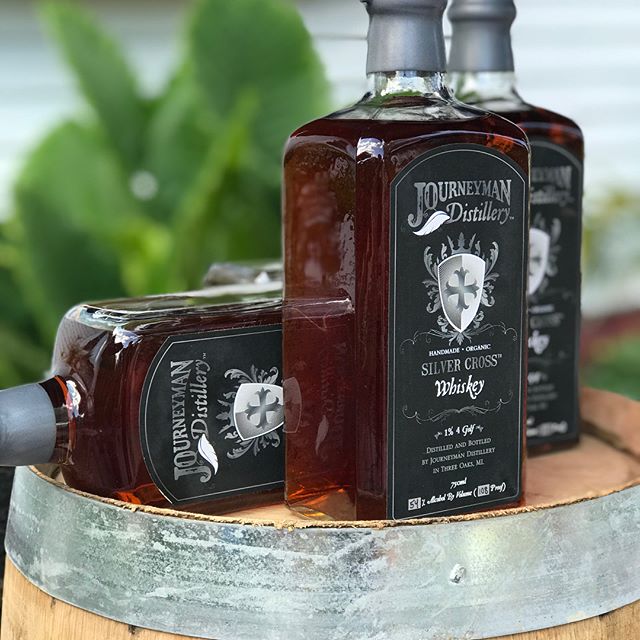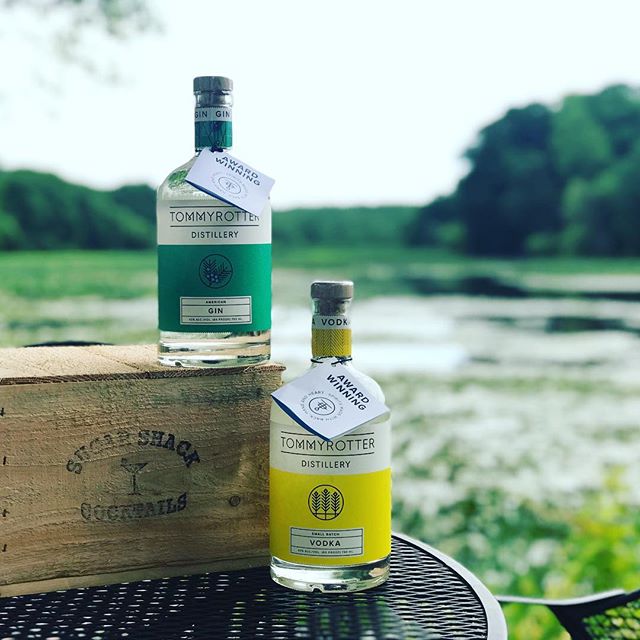 Location
29 Imlaystown Road
Cream Ridge, NJ 08514
Hours
Wed-Th 4p–9p
F-Sa 4p–10p
Su 1p–9p
Closed Mon-Tues
Follow Us!
Sign Up For Our Mailing List!
Events
Our NJ bbq
On July 25th we will be having a BBQ with everything NJ on our patio. Misunderstood Distillery from Hoboken and Asbury Park distillery will be there to taste you on their spirits. Ticket price is $25 a which and gets you a spot for the BBQ and a tasting of these two distilleries. Here is a list of items that will be available:
BBQ Options
Treton Burger $14.99
Fresh ground beef from top grade filet and sirloin, grilled, topped with american cheese and trenton pork roll. Comes with lettuce, jersey tomato, and onion along with fries
Drunken Clams $7.99 per Dozen
little neck clams steamed in beer. (can also be grilled)
Barnegat Bay Oysters $3ea
served on the half shell with cocktail sauce and lemon
NJ Corn $2
Sweet NJ corn either grilled or raw
NJ Day Boat Lobster $MKT
NJ Lobster as fresh as it gets. Delivered here within a few hours after docking. Comes with grilled Jersey Corn
Cigars $8ea
Fresh rolled Dominican Cigars from our friends at Frank's Cigars located in Hamilton NJ
More info to come soon!
Bull Moose Bar/Patio Menu
Starters
Soups
French Onion Soup 5.99
Salad Bar and Bread Board 11.99
Soup & Salad Bar Combo 14.99
with French Onion Soup add $1
Appetizers
Broiled Seafood Sampler 15.99
(Shrimp, Scallops, Stuffed Mushroom, Clams Casino)
Seafood Stuffed Mushrooms 10.99
Clams Casino 12.99
Shrimp Scampi 12.99
Clams Oreganata 10.99
French Fries 6.99
Onion Rings 7.99
Pretzel Bites 7.99
Platters
Wingzingers 11.99
Chicken Fingers 11.99
Fried Shrimp 14.99
Fried Clams 11.99
Combo Basket 12.99
All platters come with french fries
Sandwiches
Crab Cake Sandwich 13.99
One of our homemade crab cakes on a roll
Grilled Chicken Breast Sandwich 11.99
Grilled chicken breast with roasted red peppers and mozzarella cheese
Fried Flounder Sandwich 11.99
Fresh flounder breaded in a panko bread crumb and fried
French Dip 13.99
Our slow roasted prime rib thin sliced and served with au jus
Black Angus Burger 12.99
fresh house ground meat grilled to your liking
Trenton Burger 13.99
Black Angus Burger topped with pork roll and american cheese
Black & Bleu Burger 13.99
Our burger topped with melted bleu cheese
All served with lettuce, tomato, pickles, onions, and french fries
Additional toppings add $.99 each
(Bacon, Cheese, Sautéed Onions, Mushrooms, Frizzled Onions)
Add salad bar for just $5.99 to and appetizer or sandwich
Mother's Day Menu
Our Classic Menu Options
all come with a choice of potato(twice baked, baked, rice, or french fries) and all you can eat salad bar and bread board

Northern Eggplant Rollatini
Sliced eggplant sautéed rolled with ricotta cheese and baby leaf spinach baked and topped with mozzarella cheese and marinara $25.99
Maryland Crab Cakes
Our family recipe! Pan seared and served with a dijon-horseradish sauce $32.99
Roasted Stuffed Duck
Long Island Duckling served with an apple raisin stuffing topped with an orange Grand Marnier demi-glaze $34.99
Fried Shrimp
Six jumbo shrimp breaded in a Japanese bread crumb and fried $26.99
Single Lobster Tail
14oz lobster tail broiled and served with drawn butter $46.99
Stuffed Chicken
all natural chicken breast stuffed with our apple raisin stuffing $24.99
Bacon Wrapped Filet
12oz top grade filet mignon wrapped in bacon and grilled served with sautéed mushrooms and onions $36.99
New York Sirloin
14oz top grade NY strip steak seasoned and grilled served with sautéed mushrooms and onions $28.99
20oz Prime Rib
Our slow roasted prime rib seasoned to perfection topped with an auju $35.99
Filet and Tail
Our 12oz filet grilled and served with a 14oz lobster tail and drawn butter $74.99
Twin Tails
Two of our 14oz tails for those who think 14oz isn't enough $79.99
Stuffed Flounder
Fresh flounder stuffed with our seafood stuffing then baked $26.99

Chef Selections
all entrees below are paired with a starch or veg that best fits the entree chosen by our chef and comes with all you can eat salad bar and bread board
Fresh Stuffed Lobster
One and a half pound Day boat lobster from the jersey shore steamed and stuffed with our seafood stuffing sided with a twice baked potato 35.99
Seared Day Boat Scallops
Jersey Shore day boat scallops seared and served over garlic spinach 32.99
Prime Chops
Twin Prime 10oz Pork Chops seasoned and grilled served over a sweet potato hash
27.99
Grass Fed NY
12oz grass NY sirloin seasoned and grilled topped with melted bleu cheese and served over sautéed shiitake mushrooms and onions sided with a twice baked potato $34.99 (May Change due to availability)

Kids Menu 14.99
all kinds menu items come with a choice of potato and all you can eat salad bar and bread board
Chicken Fingers
Mozzarella Sticks
Pork Chop
Petite Filet
Fried Shrimp
Prime Rib